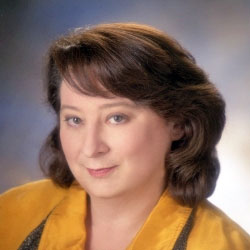 Eva Rosenberg, EA, MBA

Dean
Eva revived and restructured the EA Exam Review course at UCLA Extension, then taught it through Eva's Tax Class for several years. Starting her career, Eva trained in national and (then) Big-8 CPA firms, and has been in private practice for 25 years.
Publisher of one of the most popular and accessible tax websites – http://TaxMama.com – Eva has been representing taxpayers at audits and with collections issues forever. Eva is the go-to girl for tax professionals who can't resolve audit or collections problems. She usually sees a quick and equitable solution.
Author of several books and articles, Eva writes a nationally syndicated tax column for Dow Jones' Market Watch.